GCG – connecting business worldwide
Our firm is an independent member of Geneva Capital Group (GCG), the premier global network of M&A, Corporate Finance and Strategy firms. Headquartered in Switzerland, GCG was launched with the aim of connecting worldwide the leading advisory firms in a secure environment.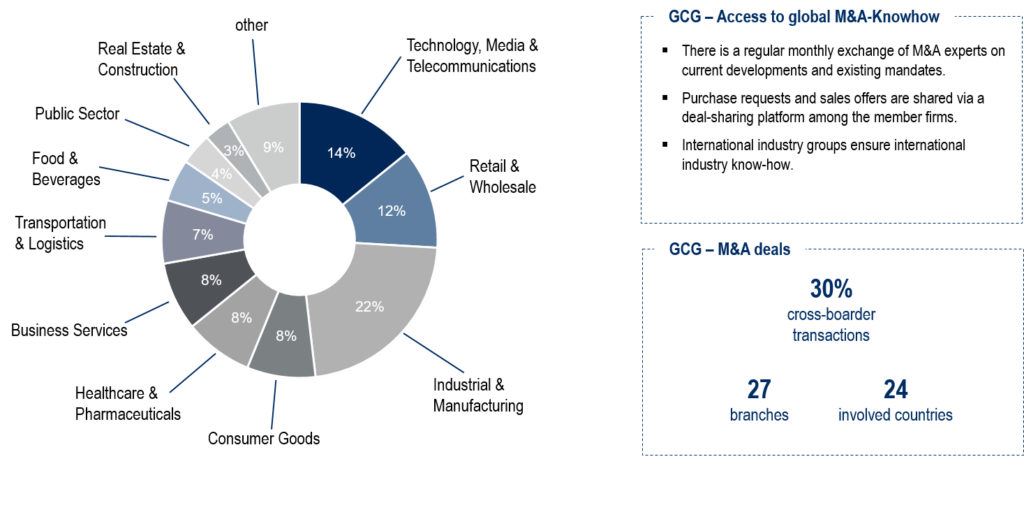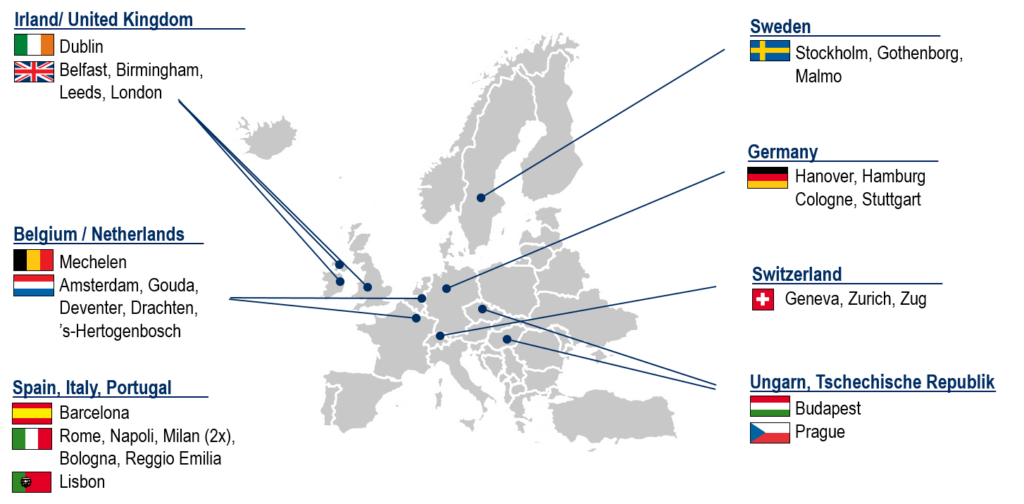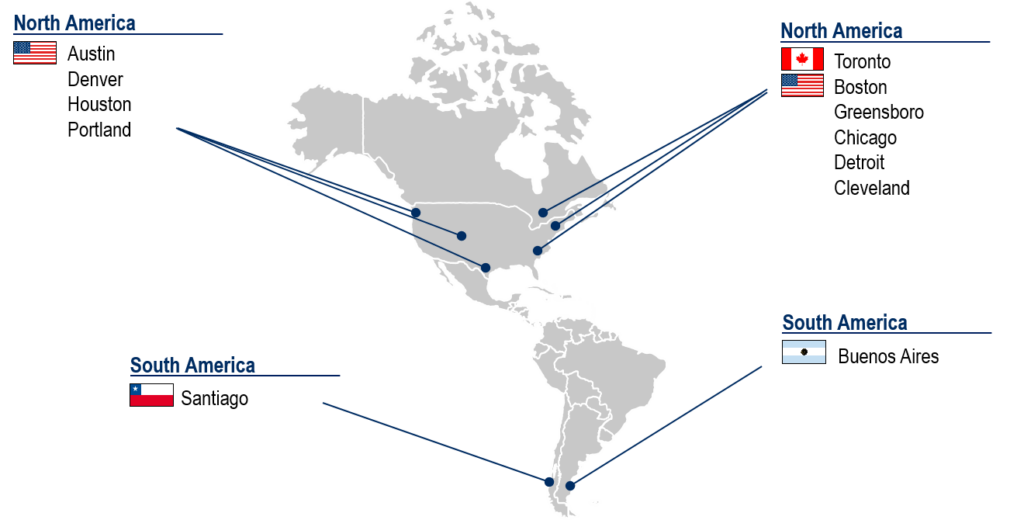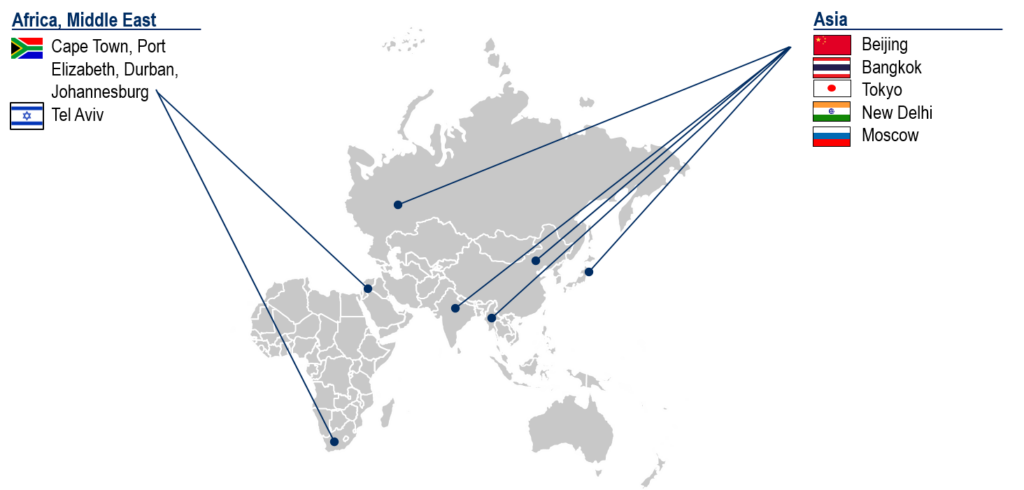 GCG manages M&A and corporate finance activities on behalf of clients. We advise and assist our clients through a range of demanding situations, including partner searches, mergers & acquisitions, company sales & divestitures and strategic alliances. Our focus is also to provide the best solutions for the implementation of business growth or reorganisation and realisation strategies whether this is through acquisition, divestment, sales, restructuring, international joint ventures or licensing initiatives. We advise public companies, family-owned businesses and private equity firms around the world on acquisitions, divestitures and fundraising on a  local and global level. GCG helps those professional firms who work within continuously growing, converting itself into the leading and most complete international network of M&A firms. GCG is not focused solely in the United States or Europe and has equally strong operations in Latin America, Africa and Asia. The network can truly offer you efficient access to close deals at all stages of the economic cycle. Our sector and industry  know-how and worldwide connections make us ideally positioned to advise clients on how to complete their transaction successfully, whatever the economic situation is. In a world of dynamic global markets, every day is full of serious business opportunities. At GCG all our advisors combine an international perspective with their local knowledge to ensure that the deals are successfully completed.